Included Black Friday Designs Sets
Click the slider to see sets included in in Black Friday deal. Or, to see a list of included sets, see this post.
Included Font Bundles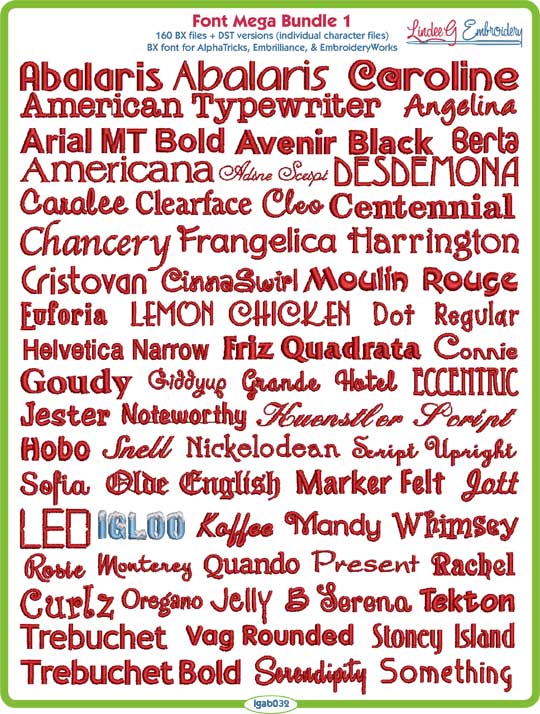 Font Bundle 1 – 160 Fonts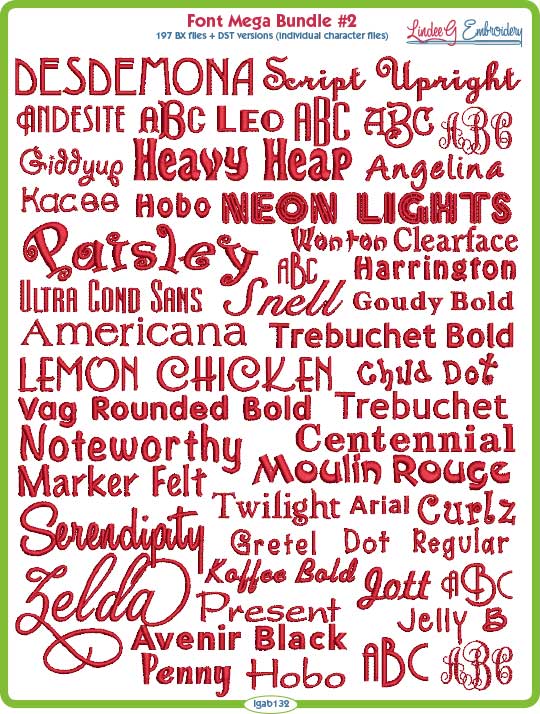 Font Bundle 2 – 197 Fonts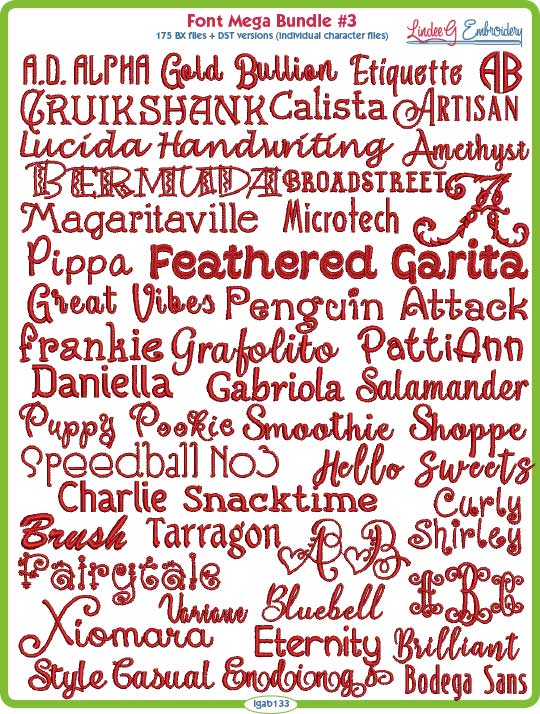 Font Bundle 3 – 175 Fonts
All Christmas Design – Up to 70% Off
Includes individual designs and sets! See a just a sample from the these sets!
No Coupon Needed!
NEW! ITH Mini Stockings
Elegant or cute and whimsical, the choice is yours!
These in-the-hoop mini stockings take only small bits of fabric and are quick to make. They're perfect for your holiday table or for mini treat bags.
Each stocking is fully lined with no exposed seams:
9 stockings for 5×7 hoops
4 lettered cuff designs for 4×4 hoops
14-page fully illustrated instructions
Patterns & templates for applique (SVG & PDF)
PDF worksheets for each design
Watch this video to see how to make them!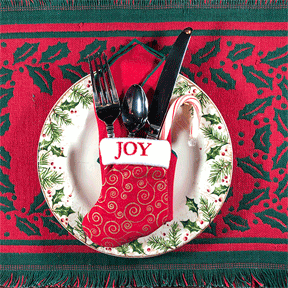 Need Some Inspiration?
Check Out Our Gallery for More!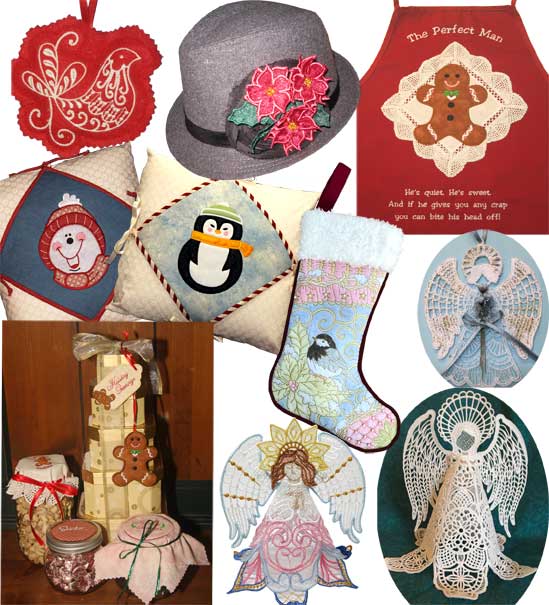 See How to Use the Fonts
BX fonts can be used as keyboard fonts with Embrilliance & EmbroideryWorks,
Other programs, such as Floriani FTCU can map the DST files to be used as keyboard fonts.
Read more: The Last Stitch File/BX Font?
See What's Included in the Black Friday Mega Deal
Includes all sets released before 11/20/2018 from the following categories:
Standard designs (76 sets)
Monogram designs (7 sets)
Building Blocks (11 sets)
Other Sets (13)
107 sets total! That's less than $1 a set!!!
*Deal excludes fonts and project sets.