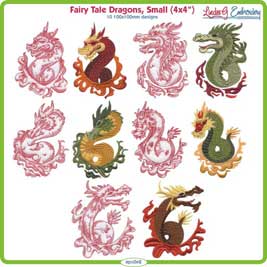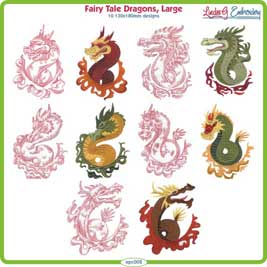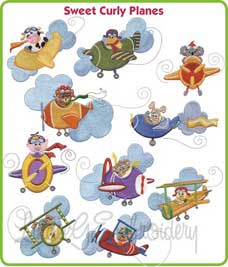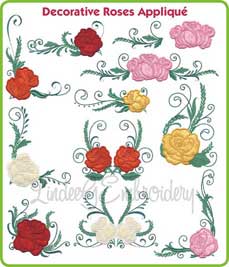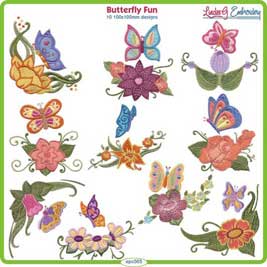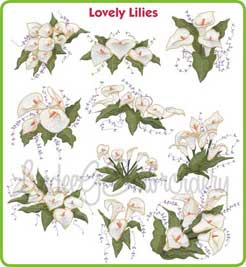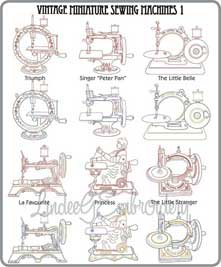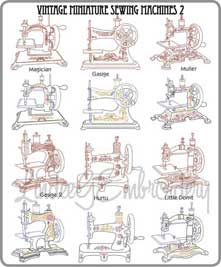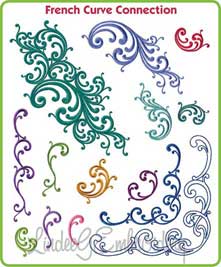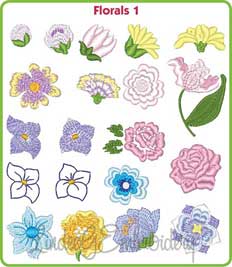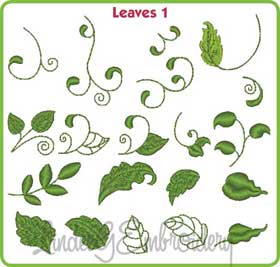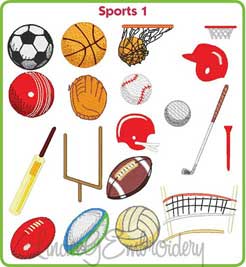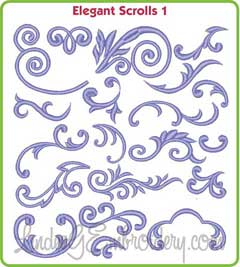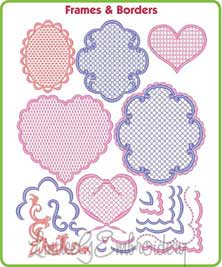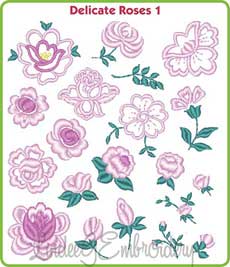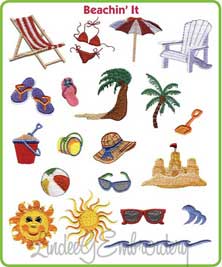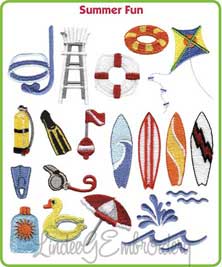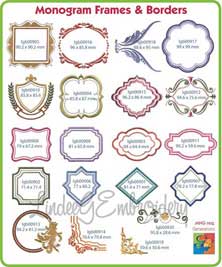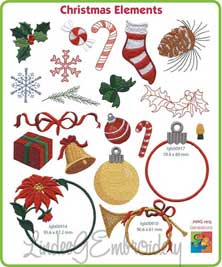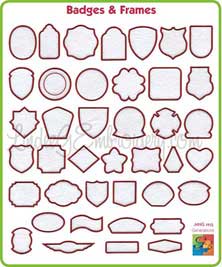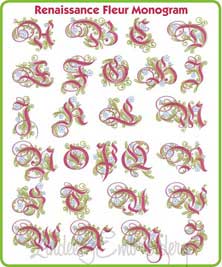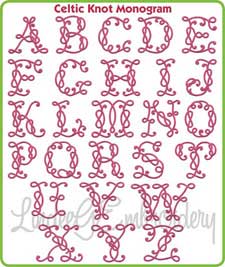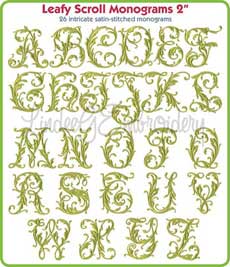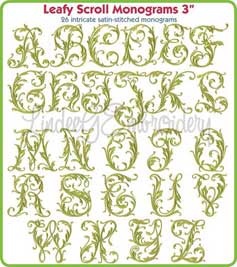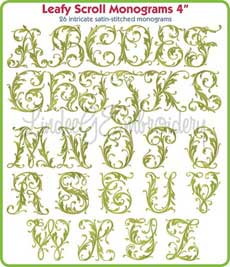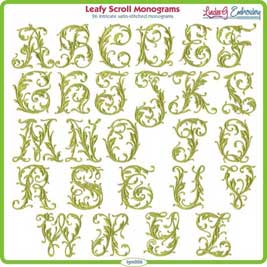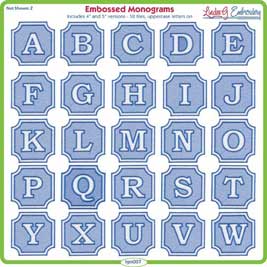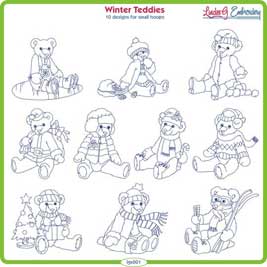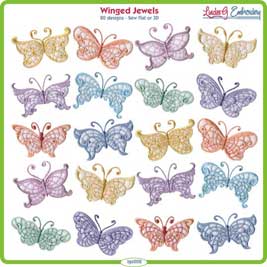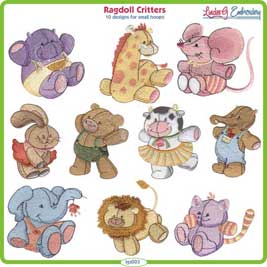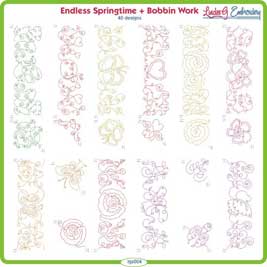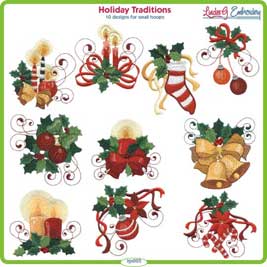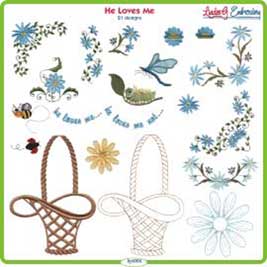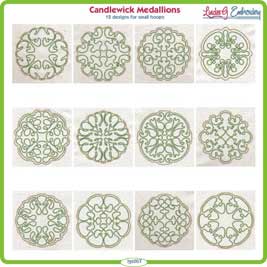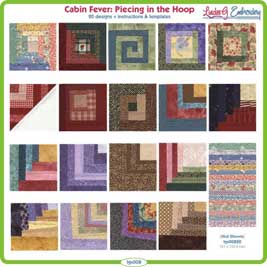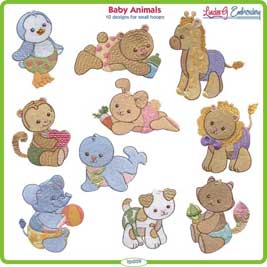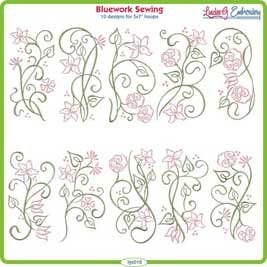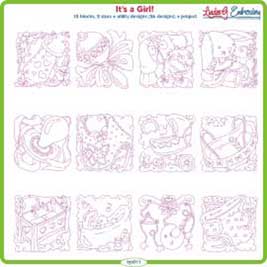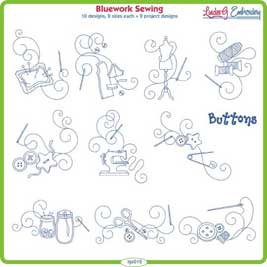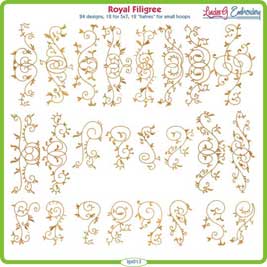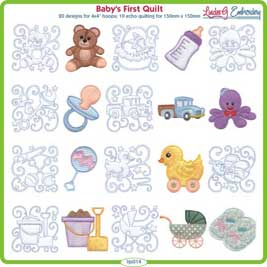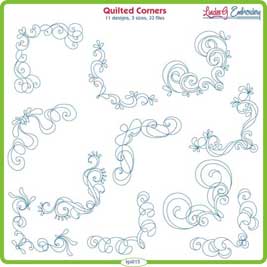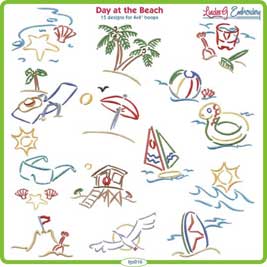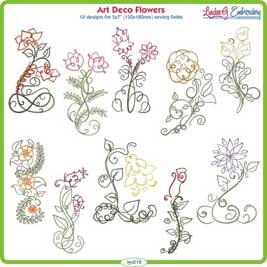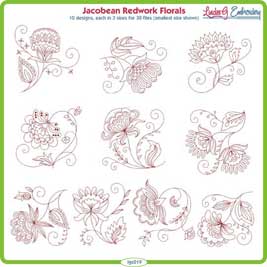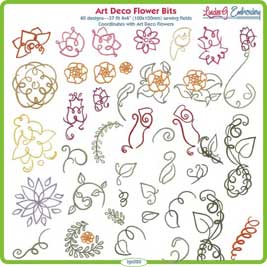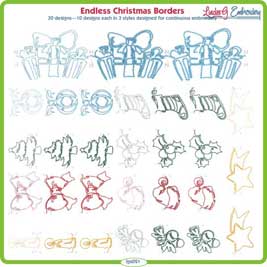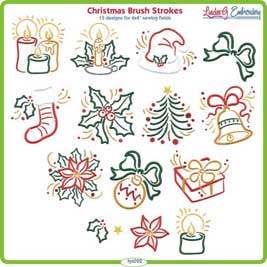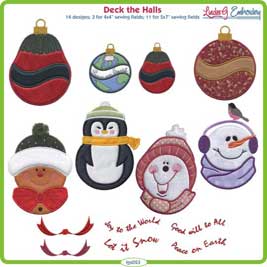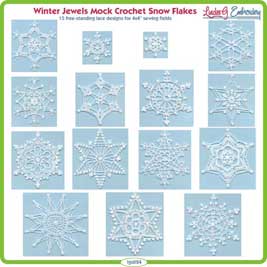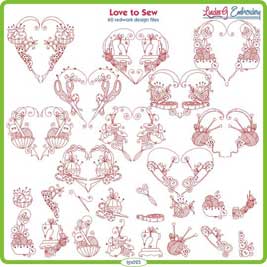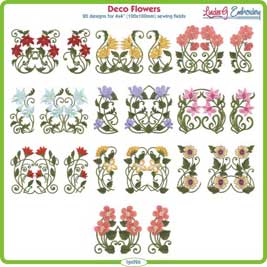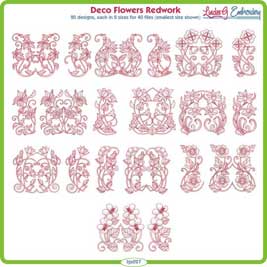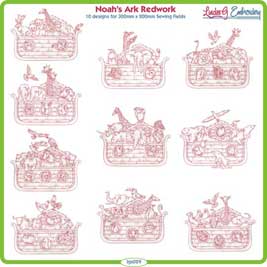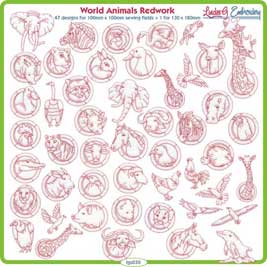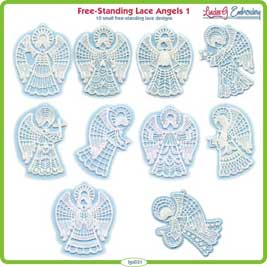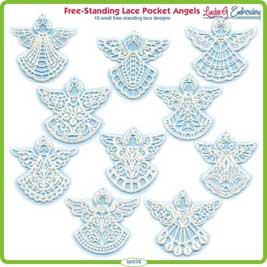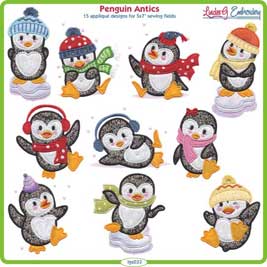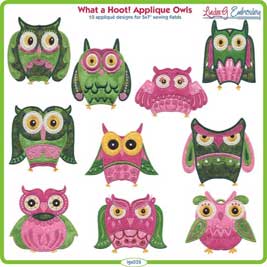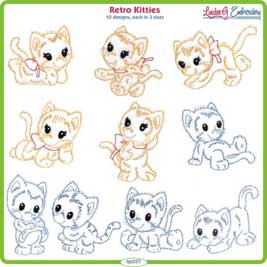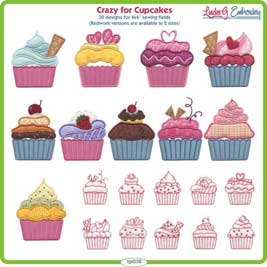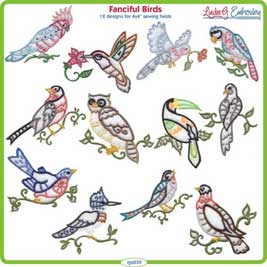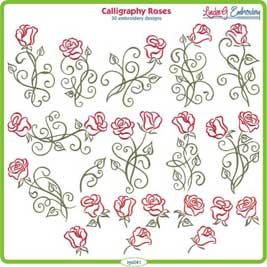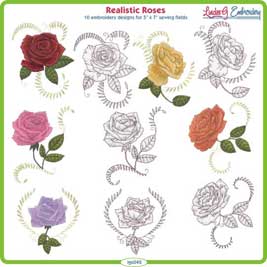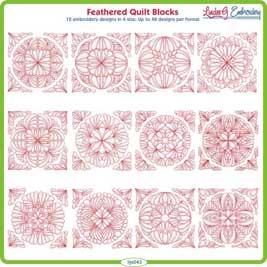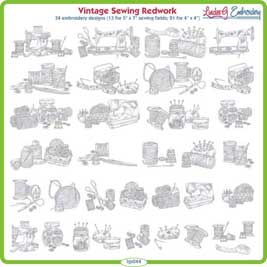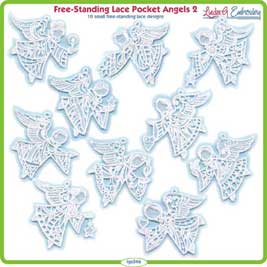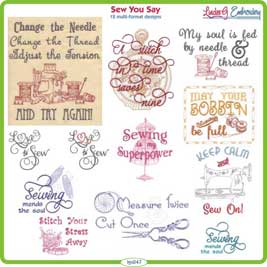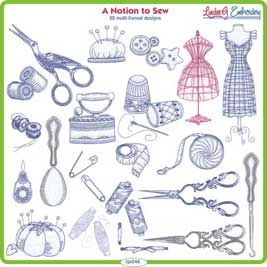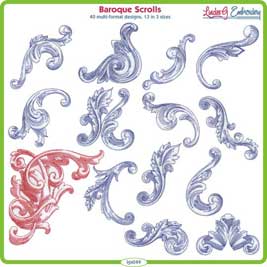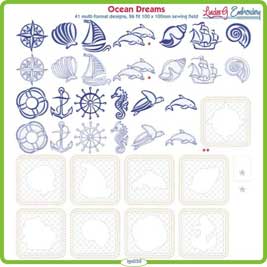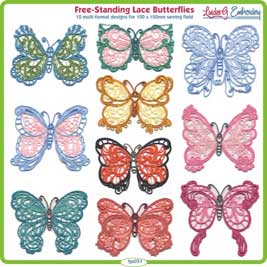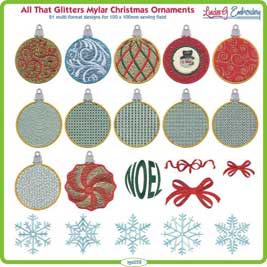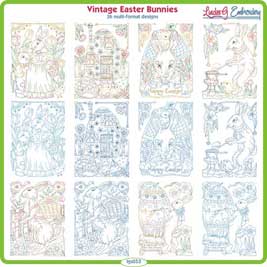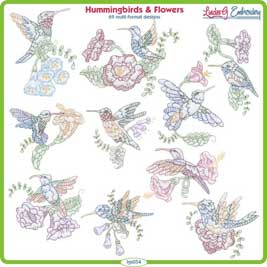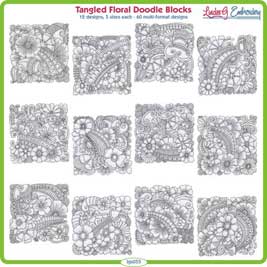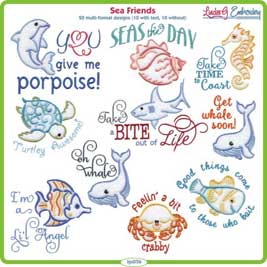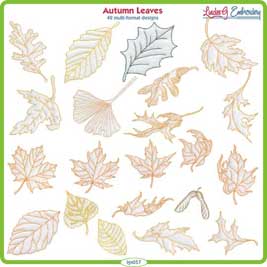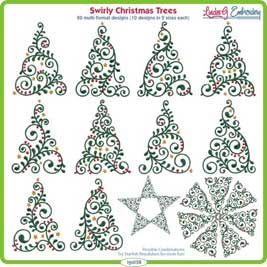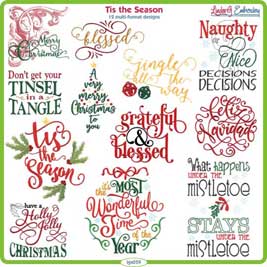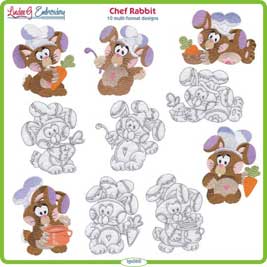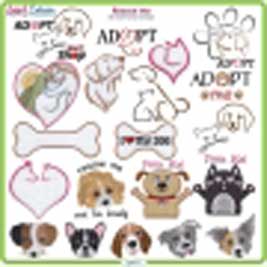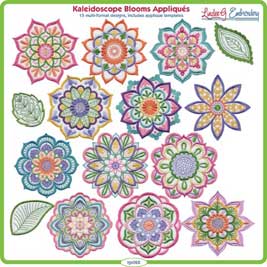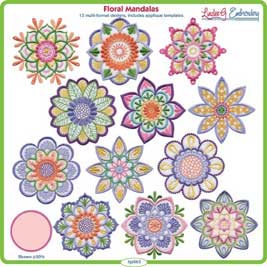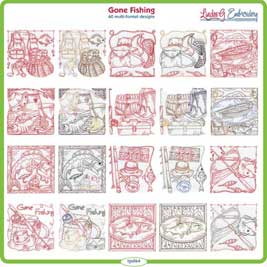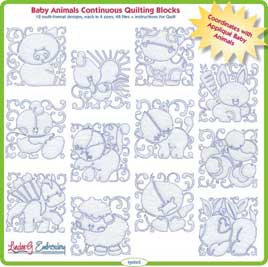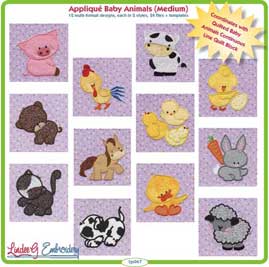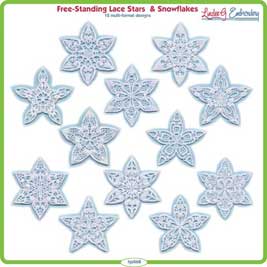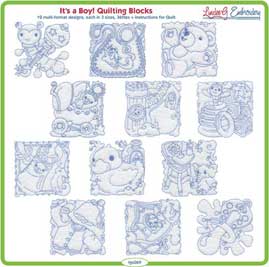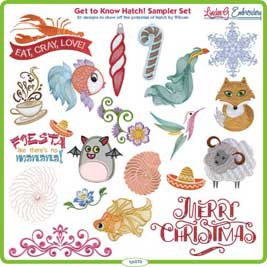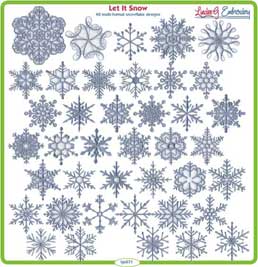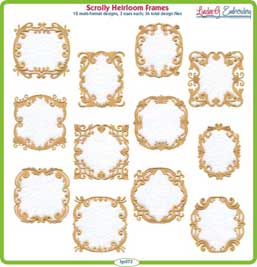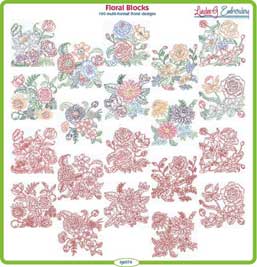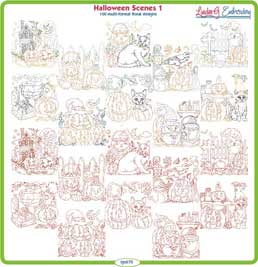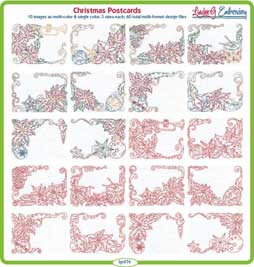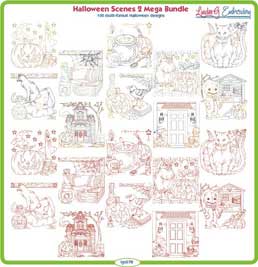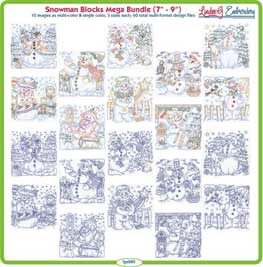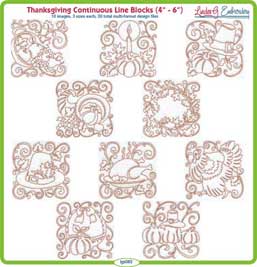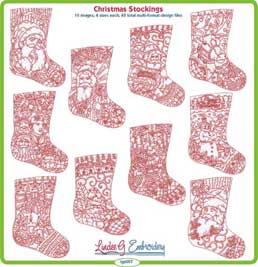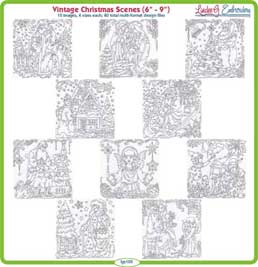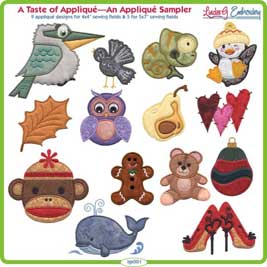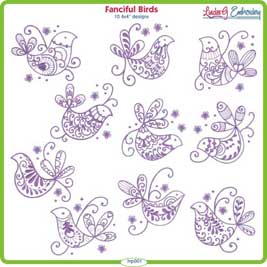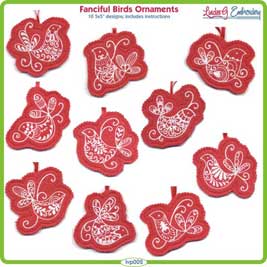 List of Design Sets Included in the 2018 Black Friday Bundle
This bundle is shipped on a branded USB jump drive and includes all supported formats, color sequences, color flyer, and any included templates or additional files.
Styles include filled, applique, redwork, lettering, monograms, free-standing lace and more.
This product is only shipped within the U.S.