Make a snowflake from built-in monogram ornaments! (Or, how I entertain myself during boring webinars by doodling.)
In this video, we'll be using some of the layout tools.
---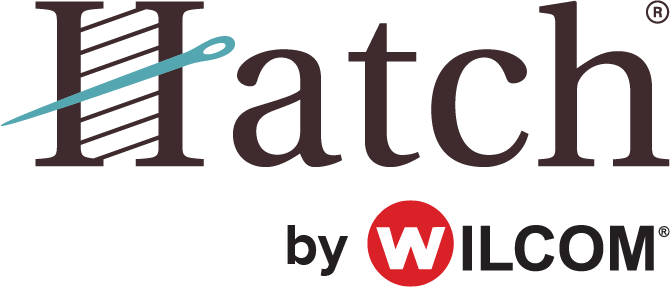 Try Hatch for Free
Hatch works natively on Windows and runs well on Parallels on a Mac. Four levels are available to suit your needs. Upgrade as your skills and needs advance.
Native EMB formats are included with LindeeG sets digitized in Wilcom software.
---