Since this website has been entirely rebuilt since I created the design and link for LInda McGehee's article in the May/June issue of Creative Machine Embroidery, here's an important update and where to find the design now.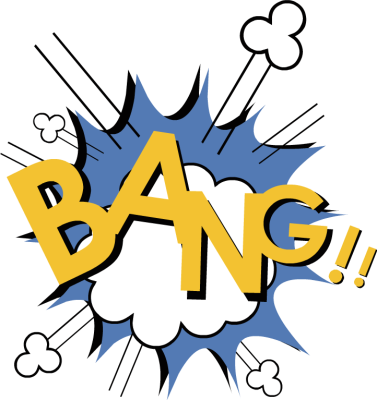 THE BIG BANG!
No one plans to have their website go up in smoke.
Oh sure, there were backups. Problem was that restoring them didn't even bring the site back to life.
Instead of a resurrection it needed a reincarnation and that took about 8 weeks longer than was initially estimated by the developer.
PUBLISHED LINK DOESN'T WORK BUT COUPON CODE DOES
So the upshot is a whole new website and although not really ready for prime time, it is up and running… sort of.
And, because this is an entirely different platform, all the product links have changed. (How convenient – NOT!)
The new product link is listed below and you'll need the coupon code provided in the magazine article to get it for free.
Not a CME subscriber? They've posted it on their website here: – DON'T CLICK THEIR LINK THAT SAYS "Download the design here."
Important Note: Like other CME promotions of this nature, this one does not go on forever and the coupon expires on June 30, 2017.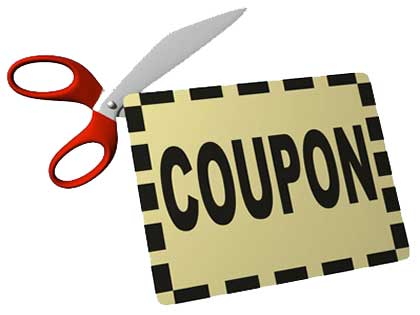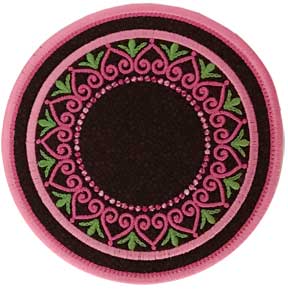 IT'S JUST A CIRCLE!
Well, yeah, that's what it is. But with a little imagination and some creative juice from Linda McGehee you can turn it into all sorts of things!
What sort of things? Coasters, frisbees, change purses, wine coasters, and cord minders for starters. Linda's article will show you the basics and get you started.
While the wine coaster isn't covered, once you see how to add a single pocket, it shouldn't be too difficult to add a second. Just cut two more circles, fold in half and match the folds in the center of your coaster.
For more variety, check out her collection Running In Circles. This is team project between Linda and me. She provided the ideas and I provided the digitizing.
SUPPLIES YOU'LL NEED
To make the projects you'll need a few supplies:
An appropriate design
Small bits of fabric
Water soluble stabilizer
Fusible interfacing or foam (available from Ghees)
Snaps. Linda and I like those from Snap Source and you can find those on Ghees in handy little packets.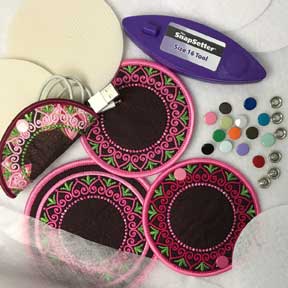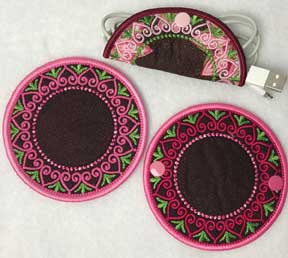 GREAT FOR GIFTS!
These little things are simple, easy, inexpensive and quick to make.
>They make great additions to your gift stash. You do have one of those right?
How often have you found yourself in need of some little gift to give to someone on the spur of the moment. Stocking your gift stash with easy to make, inexpensive, and simple gifts will provide you with a ready source.
Who doesn't have a least one digital device? A cord minder is the perfect gift stash item as well as those occasions when you're asked to donate something for a give-away or bazaar. Got an Etsy shop or do craft fairs? They're perfect there too!
Or make some with pockets in them and then stash a bill in there for grads. Even with the pocket it can still be used as a cord minder.
EXPERIMENT WITH FABRICS AND THREADS!
These little projects are a great place to use up small leftover bits of fabric. Try your hand at different color schemes.
See how a variegated thread sews out. If you mess it up you haven't ruined a garment.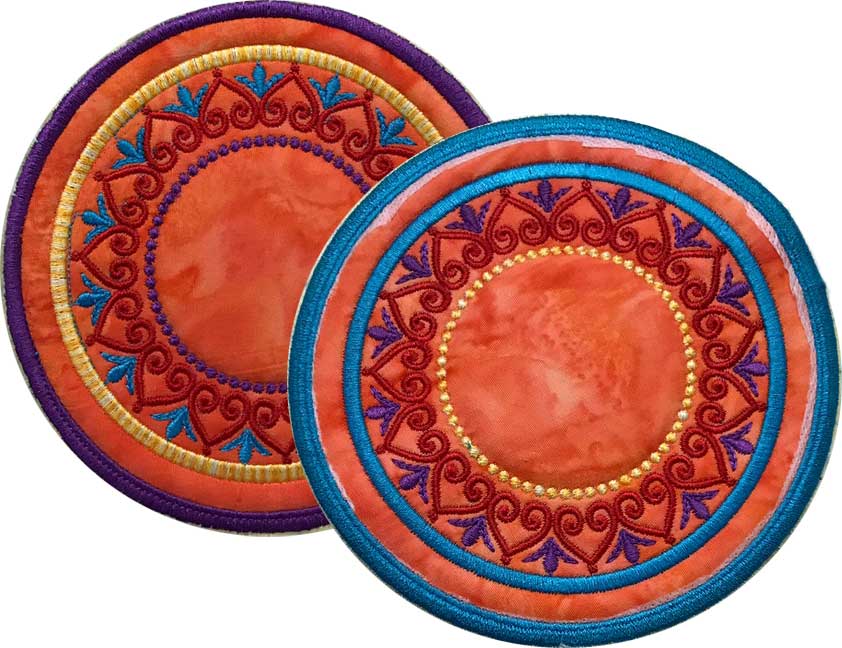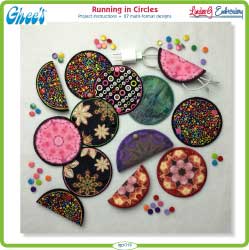 WHERE TO GET THEM
Running In CirclesSingle Coaster Design
The coupon code only works with the single design. If you try to use it with any other item, you'll get a "not found" error. This coupon cannot be combined with other coupons.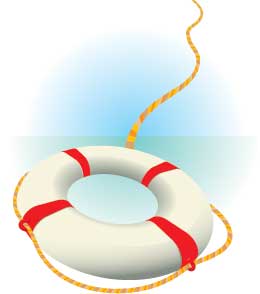 HELP THIS SITE SURVIVE!
This site provides a huge value in informative blog posts, educational videos, and professionally digitized designs—both free and paid. It cannot survive without the benefit of shop purchases and/or donations.
Currently the site is struggling to stay afloat because most shoppers only download freebies.
We commonly tip those in the service industry such as our hairdressers and restaurant waitstaff to show appreciation. Help your favorite site stay alive by showing your appreciation by supporting them too!
You can help by purchasing products from this site or making a donation. Check the Specials area for currently sales and specials.
Another way to help is by sharing posts, project, or products to social media and clicking those little stars!
Your support is greatly appreciated!
WANNA FREE COLLECTION?
Silly question, right? Who doesn't?
To get a 12-design set, just sign up for the newsletter! Once you confirm, you'll get a yet another coupon to get your free collection!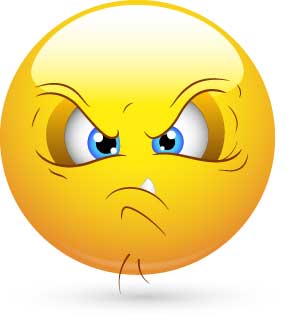 COMPLAINTS
Ok, so yes, these are real complaints I've gotten so I'm addressing them here. Makes me reconsider the sanity of doing these types of promotions.
For those of you who've written to thank either Linda or me, you're the ones who make us feel like it is worthwhile!
We have feelings too and it's not fun getting blasted for giving away something for free even if it does require a bit of effort on your part.
RELATED ARTICLES