Adding your own custom borders and shapes to your own library is easy! We'll make a Christmas ornament from included shapes in Hatch v2, use the weld tool, create a new library, and add the shape.
If you only have Hatch v1, you can still make a shape but you'll have to access them from the Monogram Frames area and you'll have to use a different method for making it. Also, since there's no weld tool in v1, you'll have to make your shape as one piece some other way – possibly use the create outlines to trace around it.
---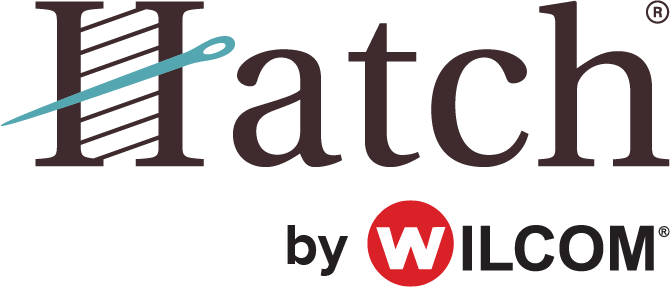 Try Hatch for Free
Hatch works natively on Windows and runs well on Parallels on a Mac. Four levels are available to suit your needs. Upgrade as your skills and needs advance.
Native EMB formats are included with LindeeG sets digitized in Wilcom software.
---