Adding an outline around lettering is quick and easy in Hatch if you know how to do it. I'll show you how!
---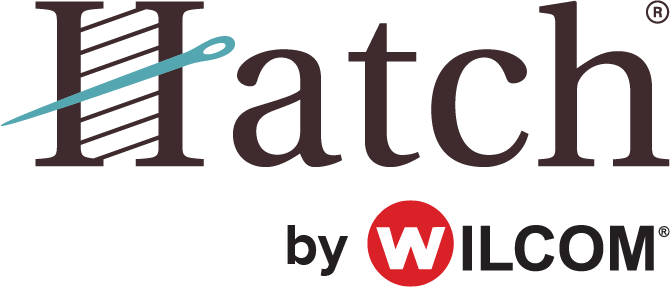 Try Hatch for Free
Hatch works natively on Windows and runs well on Parallels on a Mac. Four levels are available to suit your needs. Upgrade as your skills and needs advance.
Native EMB formats are included with LindeeG sets digitized in Wilcom software.
---