If your desired font is missing those special accented characters, here's how to add your own while still maintaining the integrity of a single text object. No need to use Break Apart or create a separate text object.
WARNING! This tutorial assumes you already know how to use basic keyboard lettering. The focus is on adding accent characters.
---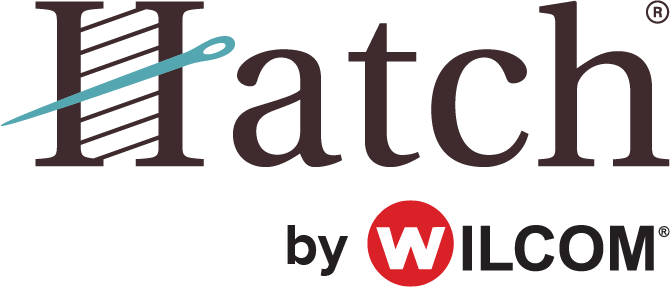 Try Hatch for Free
Hatch works natively on Windows and runs well on Parallels on a Mac. Four levels are available to suit your needs. Upgrade as your skills and needs advance.
Native EMB formats are included with LindeeG sets digitized in Wilcom software.
---