A full start-to-end tutorial in Hatch Embroidery (Digitizer level) to recreate a simple Irish logo design for St. Patrick's Day using TrueType fonts, an ornament extracted from the Monogramming tools, plus digitizing the simple hat from scratch. Learn how to create borders and outlines on letters, how to use the Break Apart tool, how to use the knife tool to slice letters to make them striped, and more!
While fully annotated and still fairly basic, this tutorial may not be detailed enough for a new user with no experience. This tutorial is designed to show how commonly used tools make creating a design easy.
You will need Hatch version 2 to repeat it on your own. No external artwork was used and you can find the font online for free downloading.
---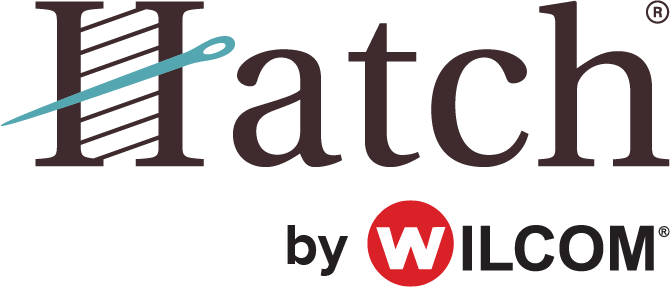 Try Hatch for Free
Hatch works natively on Windows and runs well on Parallels on a Mac. Four levels are available to suit your needs. Upgrade as your skills and needs advance.
Native EMB formats are included with LindeeG sets digitized in Wilcom software.
---