One of the big advantages of object-based lettering over stitch file letters is that you have more creative options. in this video, we'll look at turning built-in lettering in Hatch into quilting outlines.
In this video:
Using Break Apart
Deleting travel stitches
Applying a different stitch type
Using the Branching tool
---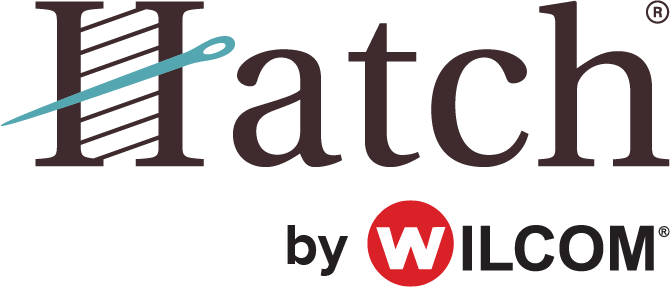 Try Hatch for Free
Hatch works natively on Windows and runs well on Parallels on a Mac. Four levels are available to suit your needs. Upgrade as your skills and needs advance.
Native EMB formats are included with LindeeG sets digitized in Wilcom software.
---