You can make fancy spirals quickly and easily in Hatch version 2 with this simple technique!
In this video:
How to draw a spiral using the Digitize Open Shape to create a single
Using the Create Outlines & Offsets tool on lines with rounded ends to turn the line into a closed shape
Using the Weld tool to merge objects into one
Using elastic embossed fill
---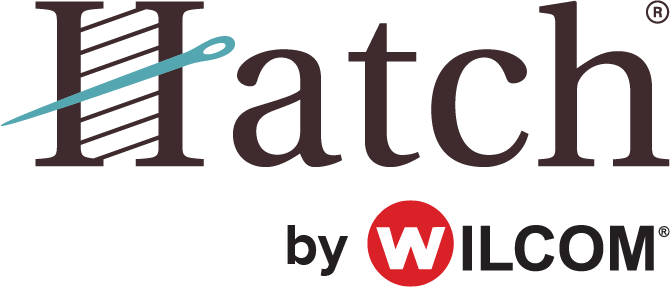 Try Hatch for Free
Hatch works natively on Windows and runs well on Parallels on a Mac. Four levels are available to suit your needs. Upgrade as your skills and needs advance.
Native EMB formats are included with LindeeG sets digitized in Wilcom software.
---