Furry & textured fabrics can hide the beauty of lettering. In this video, you'll learn:
How to use an article for a template
How to determine the size of your lettering for a project What type of lettering looks best on plush fabrics
How to prepare your lettering so that it doesn't get lost in the pile by creating a background matt-down stitch.
---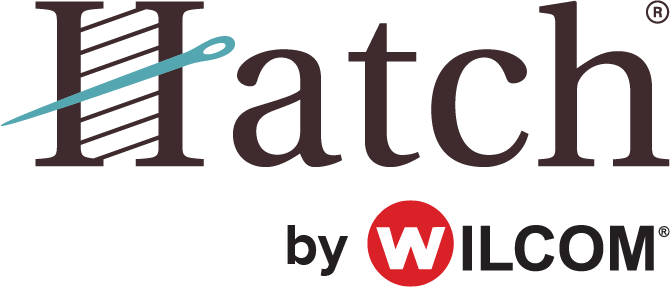 Try Hatch for Free
Hatch works natively on Windows and runs well on Parallels on a Mac. Four levels are available to suit your needs. Upgrade as your skills and needs advance.
Native EMB formats are included with LindeeG sets digitized in Wilcom software.
---