Auto applique is a cinch in Hatch. I'll show you how to make a basic applique and then go over the various options on the settings the Objects Properties so you can customize them for how you do applique. With an EMB file, you can always adjust those settings whenever you change technique!
---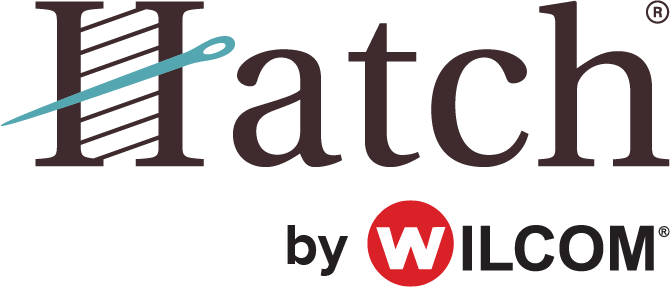 Try Hatch for Free
Hatch works natively on Windows and runs well on Parallels on a Mac. Four levels are available to suit your needs. Upgrade as your skills and needs advance.
Native EMB formats are included with LindeeG sets digitized in Wilcom software.
---