Using the block tool to create beautiful designs is easy when you know a few tips! The block tool is common to most digitizing software and may also be known as the side-to-side tool or the twin pens tool. Using it in other programs is similar.
---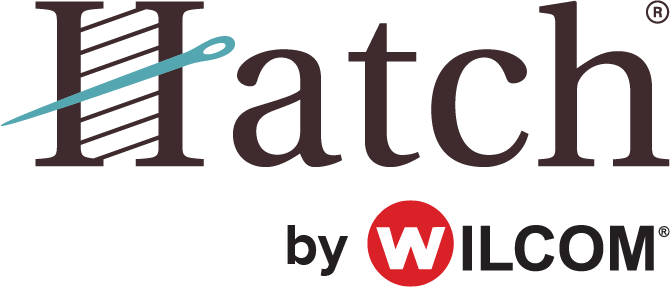 Try Hatch for Free
Hatch works natively on Windows and runs well on Parallels on a Mac. Four levels are available to suit your needs. Upgrade as your skills and needs advance.
Native EMB formats are included with LindeeG sets digitized in Wilcom software.
---