earn how to make "instant lace" using built-in monogram borders in Hatch.
Also – see what happens when I use a shape that's too narrow to contain a monogram and what to do about it!
Note: These are basic steps that should work in a variety of programs!
Update
Since this video was released, Hatch has been updated to version 2. Now borders are also available from the Standard Shapes tool in the digitize toolbox. This means you can make your shape any size and not have to deal with any resiziing occurred when using it as a monogram frame.
---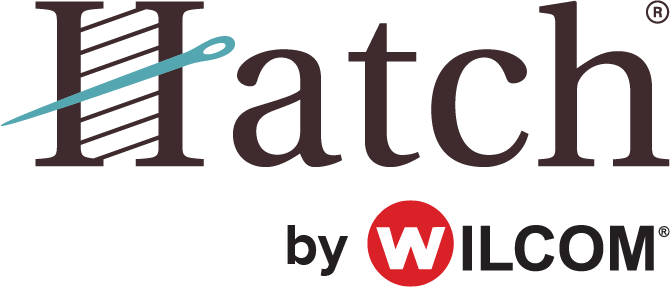 Try Hatch for Free
Hatch works natively on Windows and runs well on Parallels on a Mac. Four levels are available to suit your needs. Upgrade as your skills and needs advance.
Native EMB formats are included with LindeeG sets digitized in Wilcom software.
---