In this video, I'll show you how to create separate under for letters—and why that might not be a good thing to do. However, the technique is useful in other situations.
While you my never need to do exactly what I show in this video, you will see how to use a variety of tools in Hatch to accomplish various tasks. These include:
Creating a negative offset (offset within a shape)
Using the Remove Overlaps tool
Using the Knife tool
How to Add and Remove Stitch Angles

Tips for resequencing
Yes, I do move fast to keep the video from dragging and if it's too fast for you, just pause and back up.
---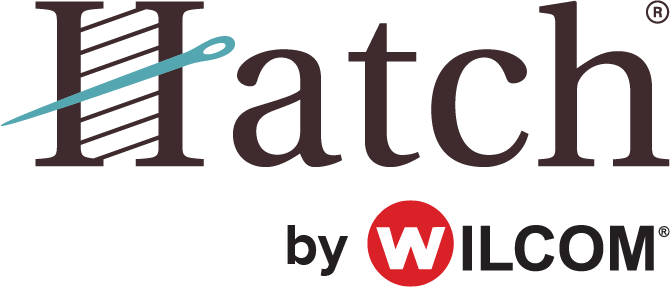 Try Hatch for Free
Hatch works natively on Windows and runs well on Parallels on a Mac. Four levels are available to suit your needs. Upgrade as your skills and needs advance.
Native EMB formats are included with LindeeG sets digitized in Wilcom software.
---