New to Hatch? Don't know how to digitize? No problem! Learn how to create an entire design from scratch with auto digitizing and built-in letters!
---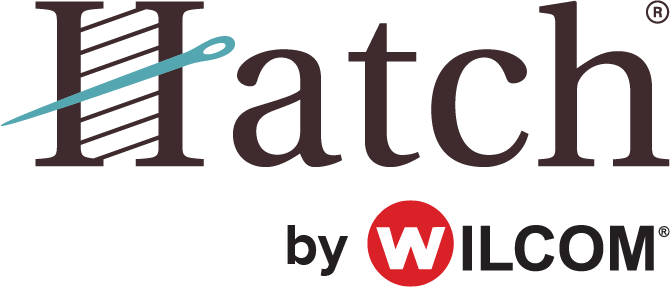 Try Hatch for Free
Hatch works natively on Windows and runs well on Parallels on a Mac. Four levels are available to suit your needs. Upgrade as your skills and needs advance.
Native EMB formats are included with LindeeG sets digitized in Wilcom software.
---