A quick look at auto-digitizing. Originally posted to a FaceBook group over a year ago, I've just added a few more annotations for this version. (This video is in Hatch v1.)
A common question I see on Facebook is, "How do I convert my jpg/png/image to a pes/jef/hus file?" Well, you can't, because image files don't contain any embroidery data. Hatch does have the ability to instantly auto-digitize an image but that may not instantly produce the version you want to stitch. Watch how here.
---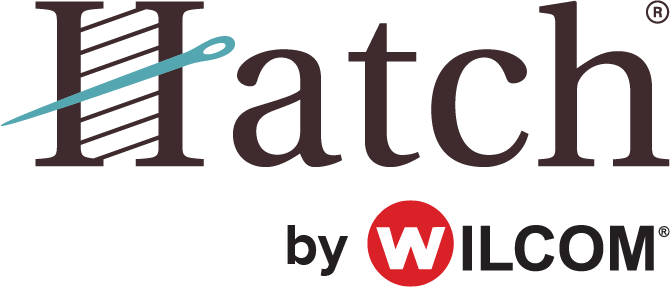 Try Hatch for Free
Hatch works natively on Windows and runs well on Parallels on a Mac. Four levels are available to suit your needs. Upgrade as your skills and needs advance.
Native EMB formats are included with LindeeG sets digitized in Wilcom software.
---