Motifs are perfect for simulating hand embroidery when applied to lines. They can also be added as just single designs. See how to work with motifs in Wilcom Hatch.
---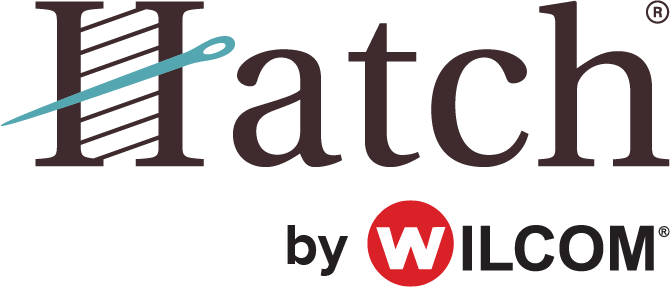 Try Hatch for Free
Hatch works natively on Windows and runs well on Parallels on a Mac. Four levels are available to suit your needs. Upgrade as your skills and needs advance.
Native EMB formats are included with LindeeG sets digitized in Wilcom software.
---