In this video, I'll show you how to make a motif in Hatch 2. Motif fills & runs offer so many creative possibilities and in Hatch, you can create your own.
I'll cover some considerations for choosing stitch types and plotting your pathing. We'll make the motif and then test it out using some of the motif settings in the Object Properties docker. We'll also look at why swatch charts are your friend!
Helpful Links:
---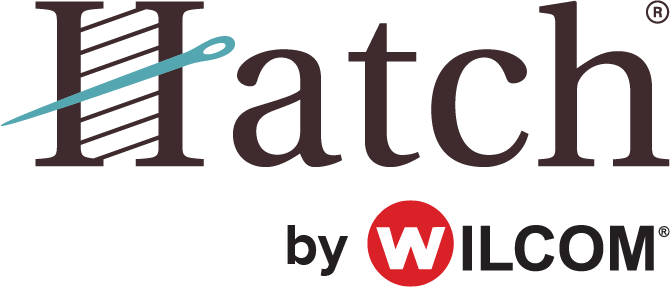 Try Hatch for Free
Hatch works natively on Windows and runs well on Parallels on a Mac. Four levels are available to suit your needs. Upgrade as your skills and needs advance.
Native EMB formats are included with LindeeG sets digitized in Wilcom software.
---