In this video:
What is a jump & why they're there
What you can do about them
The difference between stitch elements and object elements
How closest point capabilities can reduce long jumps and possibly trims thus speeding production and improving results
Brief comparison of Embrilliance Essentials with Wilcom Hatch for fonts
Related Articles
---
Try Embrilliance for Free!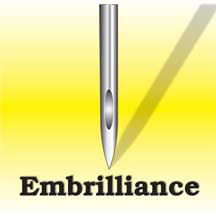 Embrilliance software works natively on both Macintosh and Windows and comes in a level for every embroidery user from novice to advanced embroiderer.
Related Products
---
---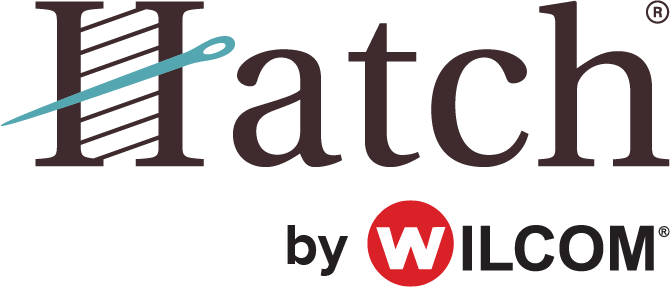 Try Hatch for Free
Hatch works natively on Windows and runs well on Parallels on a Mac. Four levels are available to suit your needs. Upgrade as your skills and needs advance.
Native EMB formats are included with LindeeG sets digitized in Wilcom software.
---