Sew Simple In-the-Hoop Zippered Bags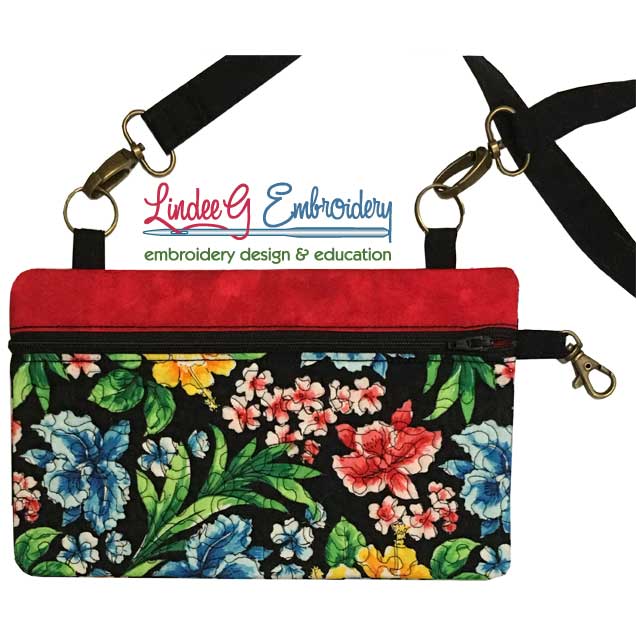 Project Description
15 easy one-hoop designs to make a lined zippered bag with no exposed seams.
To finish, turn right side out and close the opening. Use thread colors suitable for your project. 5 different design patterns in 3 coordinated sizes. Includes patterns and full instructions.
There are many ways to construct an in-the-hoop zippered bag. This one is very basic, with quilted front panels. You will need to do some stitching or use a fusible product to close the seam where the project was turned.
Yes, there are ways to make a bag completely in the hoop with no final seam to close. Those require more fabric and when teaching ITH projects, it seems more confusing to students.
Credits
Designed and made by Lindee Goodall (8/2/2016)
Products Used
Related Articles