Load up your cart with all those designs you've been wanting and save 70%!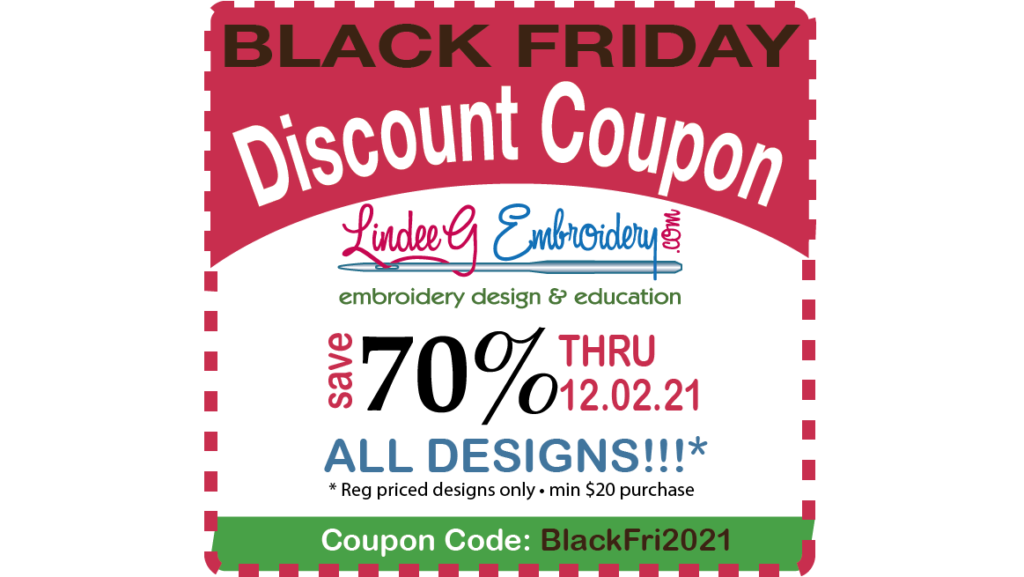 The fine print.
Applies to regularly priced design sets and individuals only
Does not apply to bundles that are already discounted
You must have at least $20 of regularly priced designs in your cart for the coupon to work
On-sale items can be included
Only one coupon can be applied to your cart

If you are also buying thread, you can't use the thread coupon with the Black Friday coupon

You can shop multiple times and use the coupon until it expires (12/02/2021)
Want to Really Expand Your Design Library?
In 2018 I combined all the regular designs that were available at that time. This collection is sent on stick with free shipping the U.S. For customers outside the U.S., the designs are sent via WeTransfer so you get them much quicker.
This deal is still available. See below to see what is included in this bundle.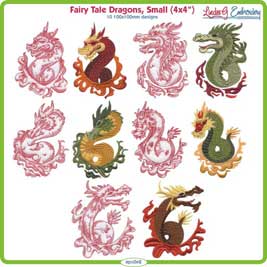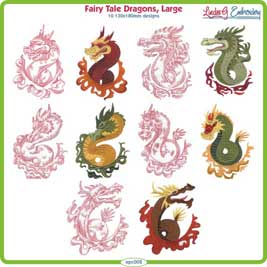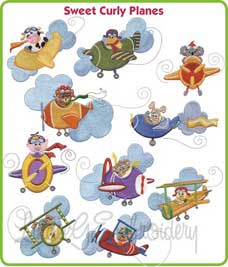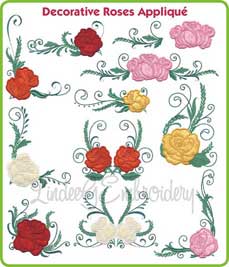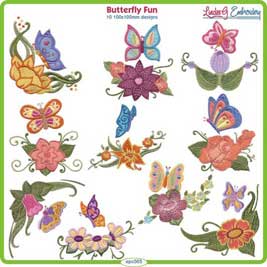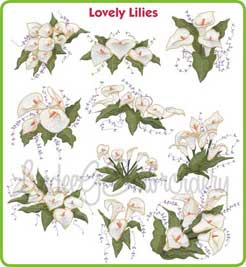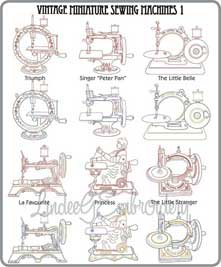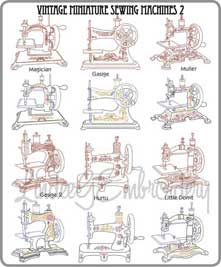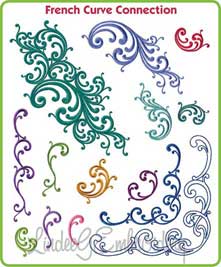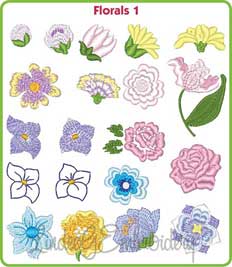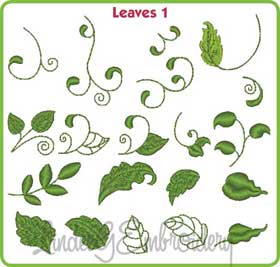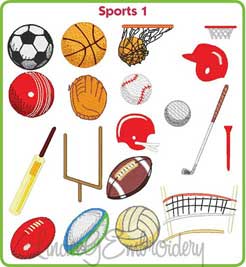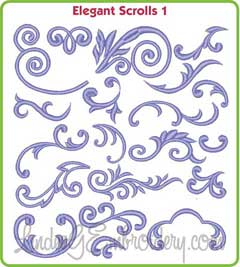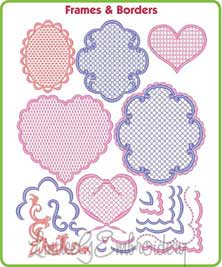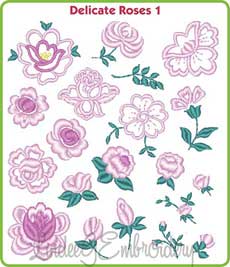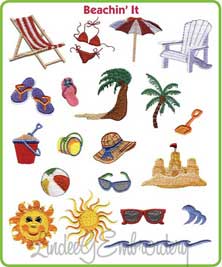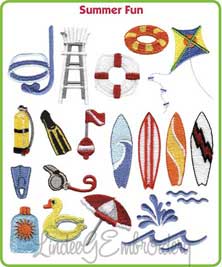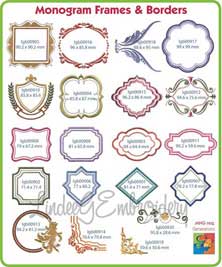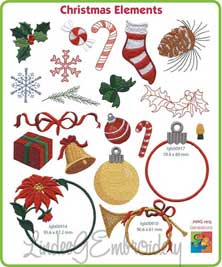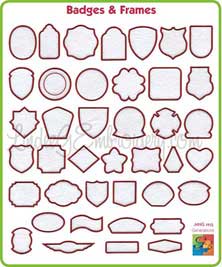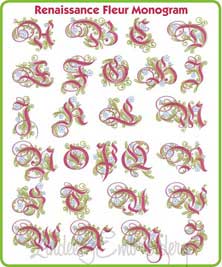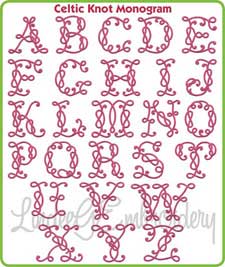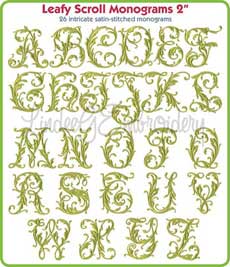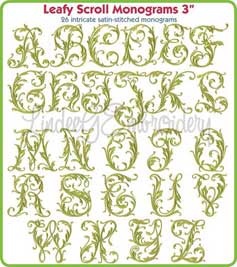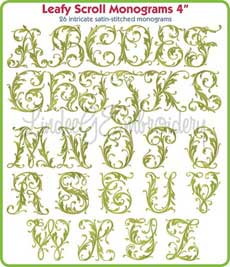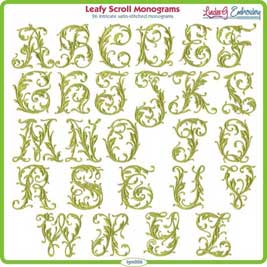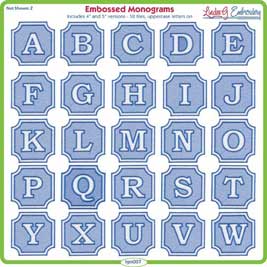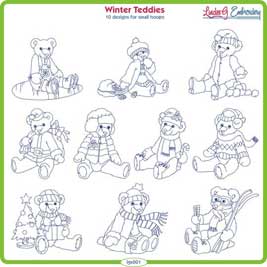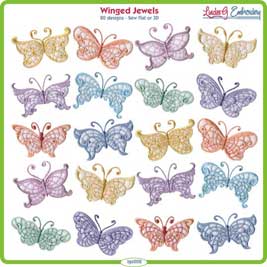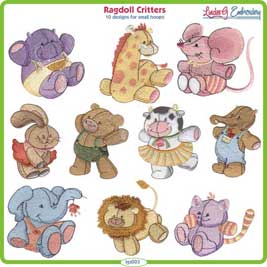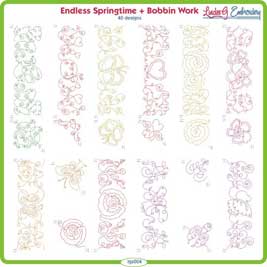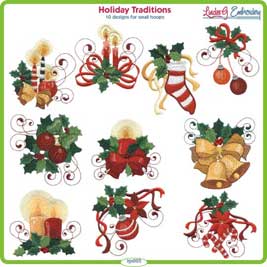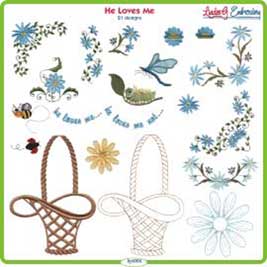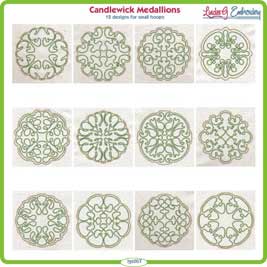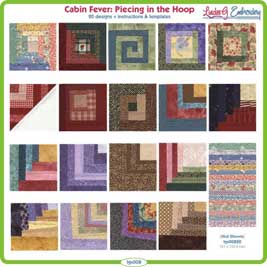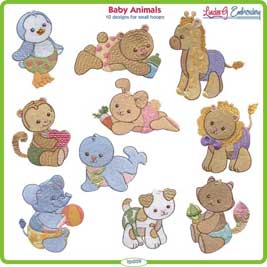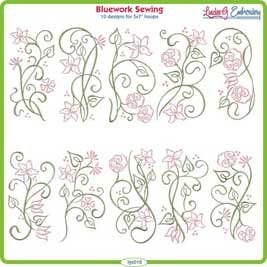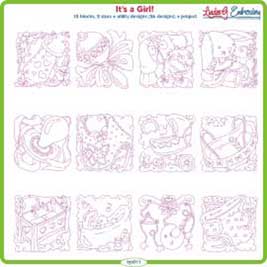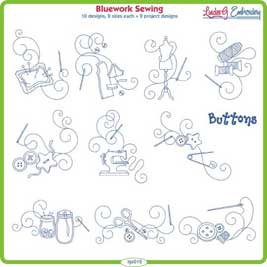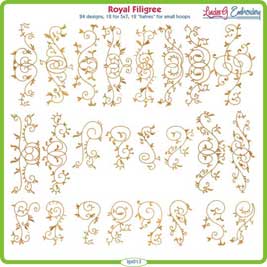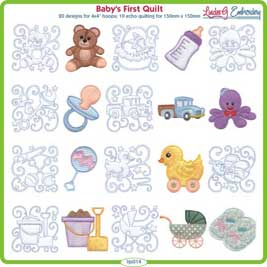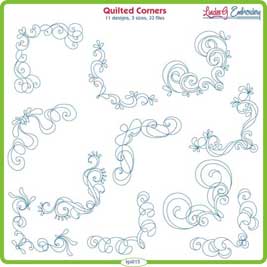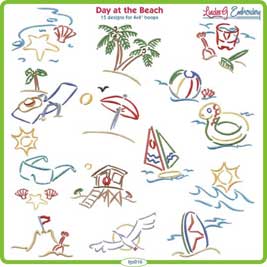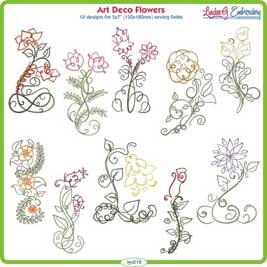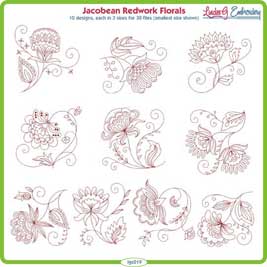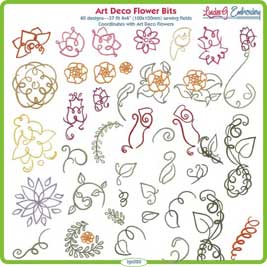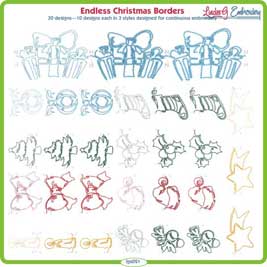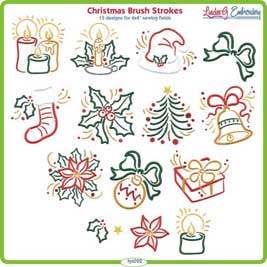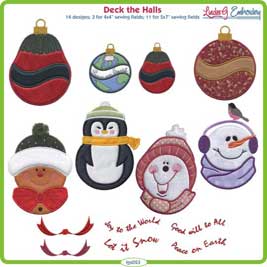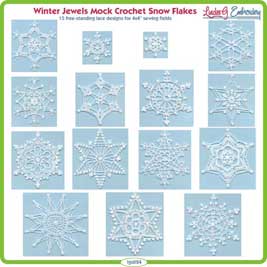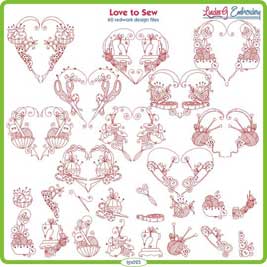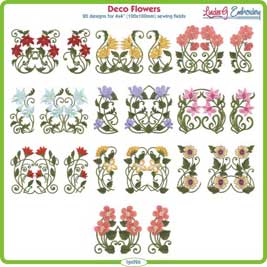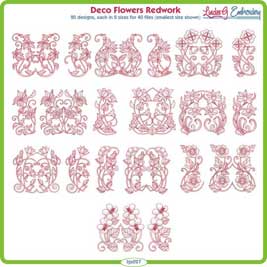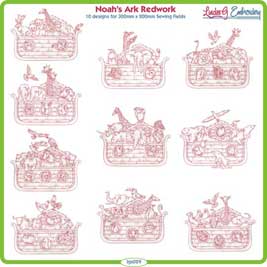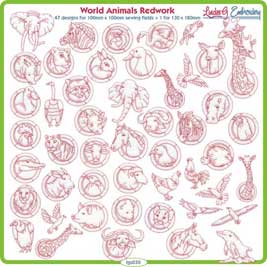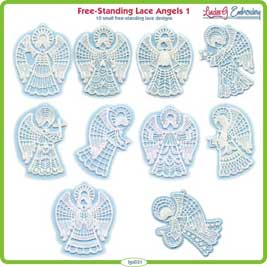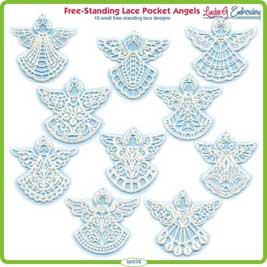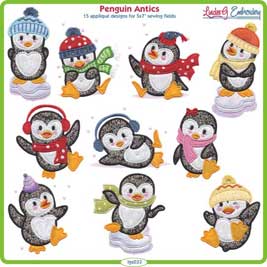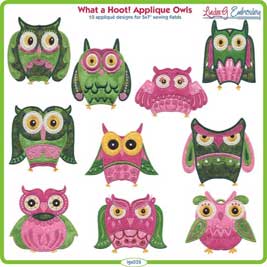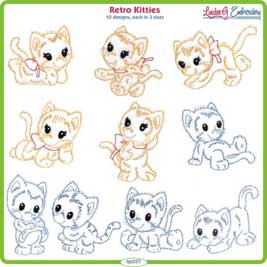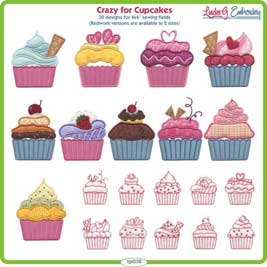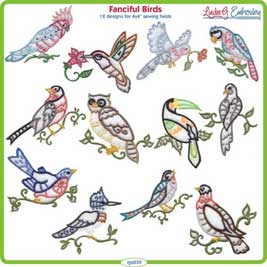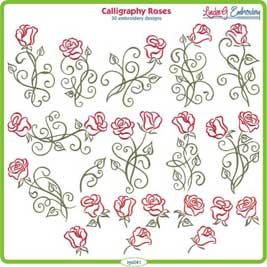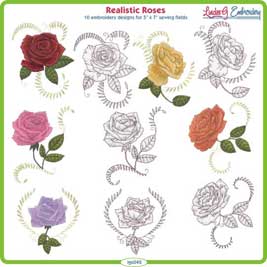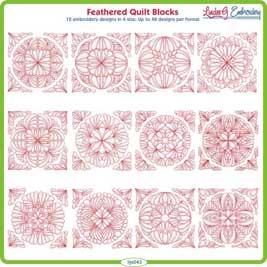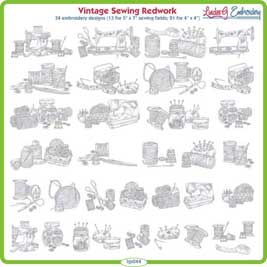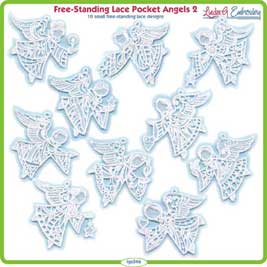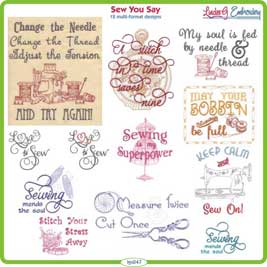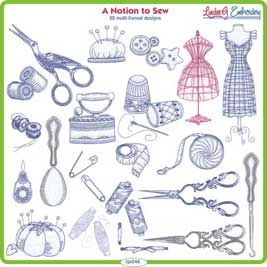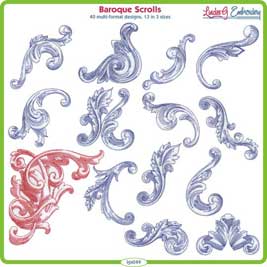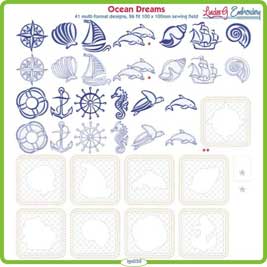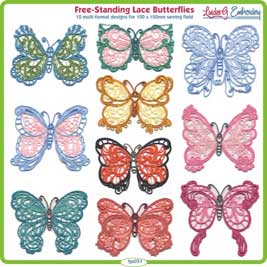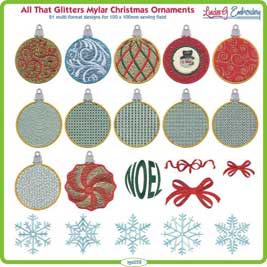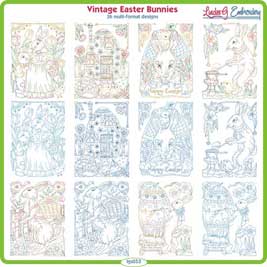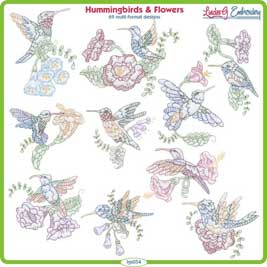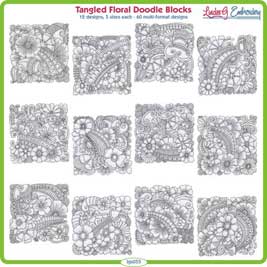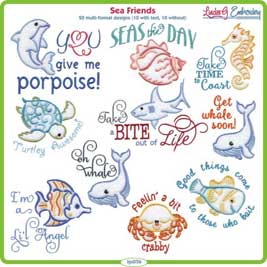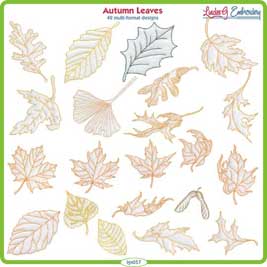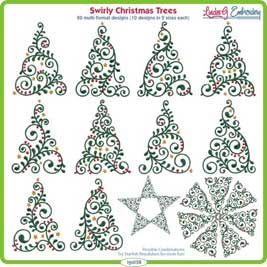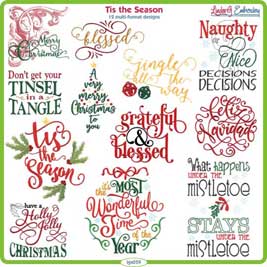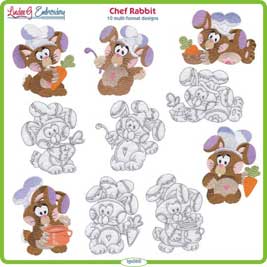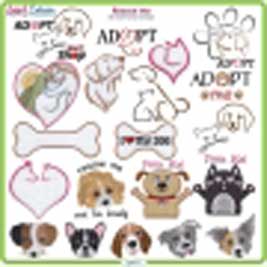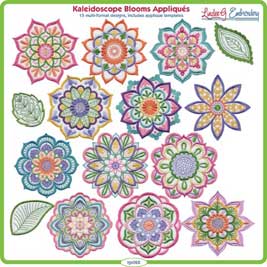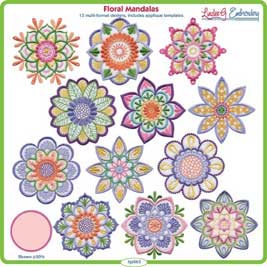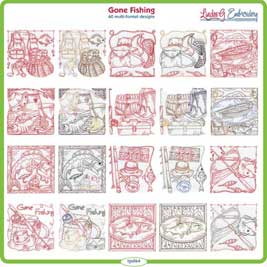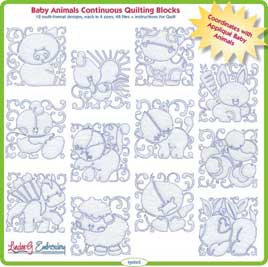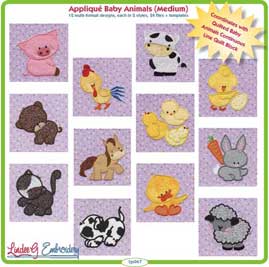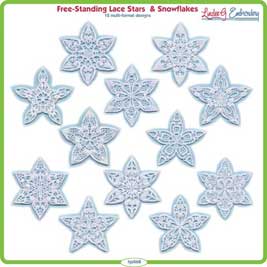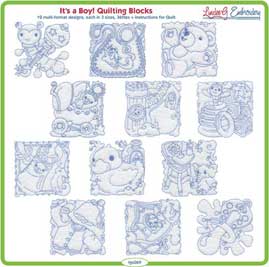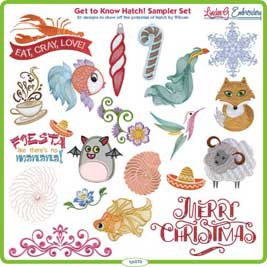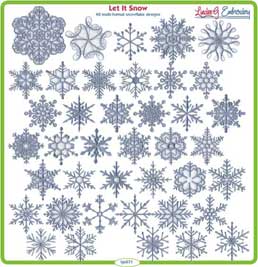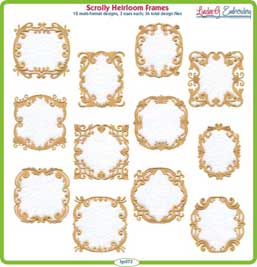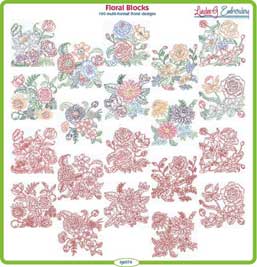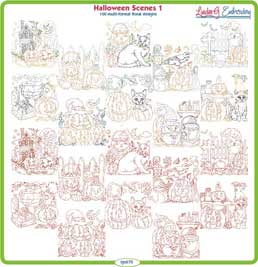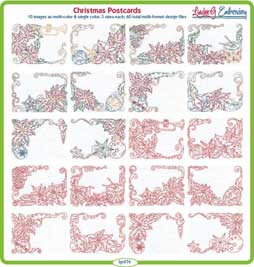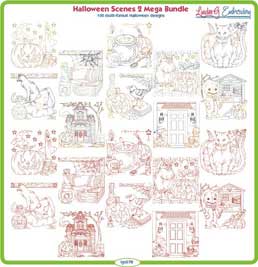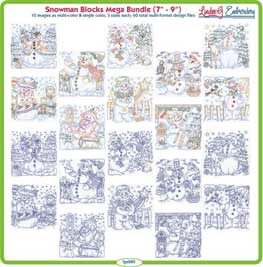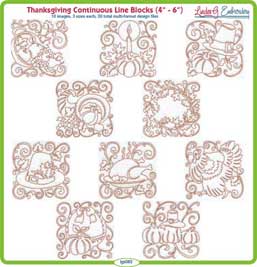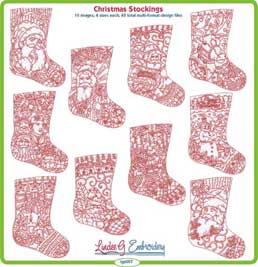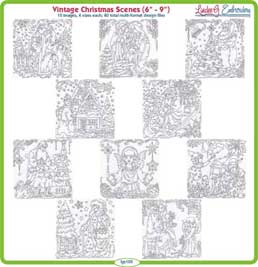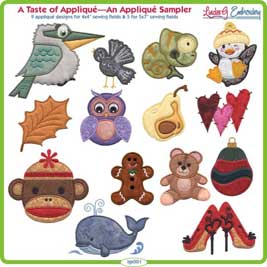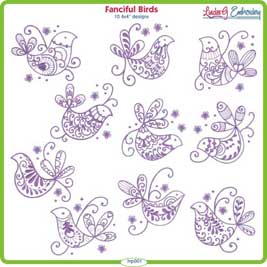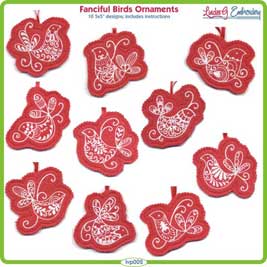 List of Design Sets Included in the 2018 Black Friday Bundle
This bundle is shipped on a branded USB jump drive and includes all supported formats, color sequences, color flyer, and any included templates or additional files. 
Styles include filled, applique, redwork, lettering, monograms, free-standing lace and more. 
This product is only shipped within the U.S. Orders outside the U.S. will be sent digitally via WeTransfer.
Upload Image...