Black Friday Specials EXTENDED THRU 12/9
New Additions!
Order your Echidna Hooping Station to have it in time for Christmas!
Special pricing is limited!
Shipping is FREE!
We'll even deliver in the Tucson area!
Pay over time with PayPal credit!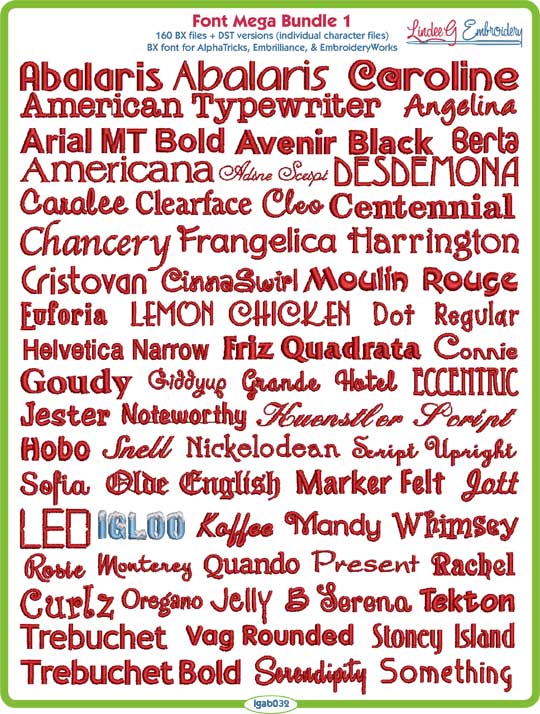 Font Bundle 1 – 160 Fonts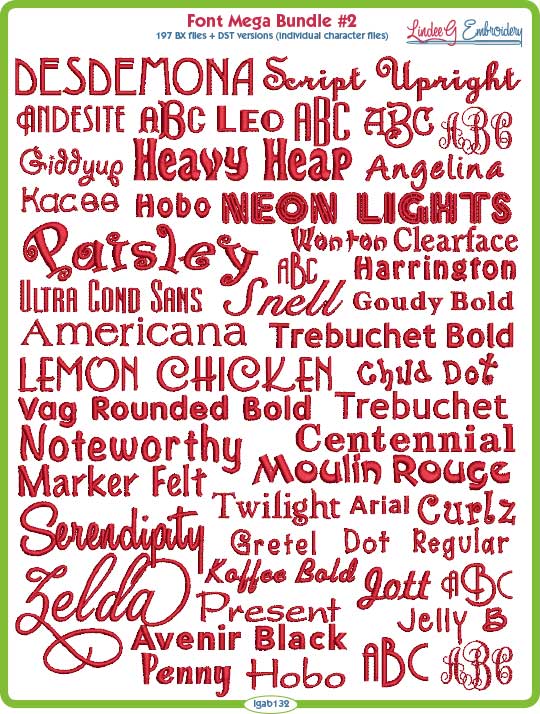 Font Bundle 2 – 197 Fonts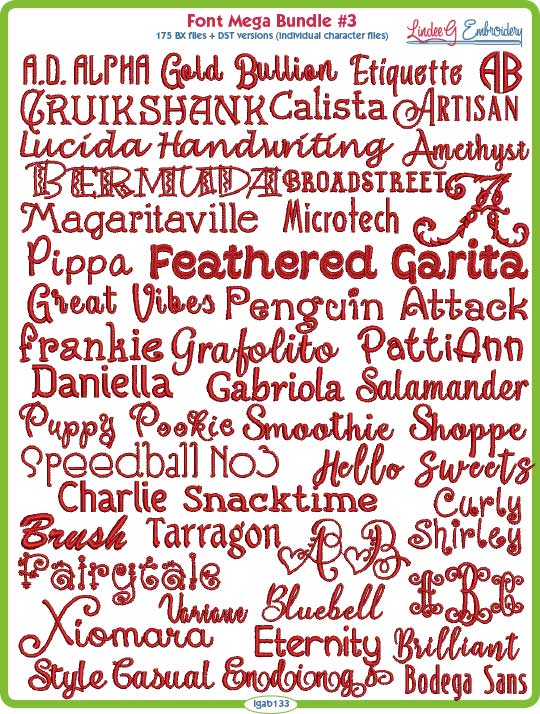 Font Bundle 3 – 175 Fonts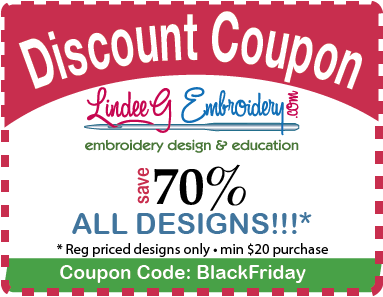 Want More Choices?
Add $20 or more in designs to your cart and use this coupon to take 70% off!
BlackFriday
For those of you who are math impaired, if you put $20 worth of designs in your cart, you'll only pay $6.
See How to Use the Fonts
BX fonts can be used as keyboard fonts with Embrilliance & EmbroideryWorks,
Other programs, such as Floriani FTCU can map the DST files to be used as keyboard fonts.
Read more: The Last Stitch File/BX Font?
See What's Included in the Black Friday Mega Deal
Includes all sets released before 11/20/2018 from the following categories:
Standard designs (76 sets)
Monogram designs (7 sets)
Building Blocks (11 sets)
Other Sets (13)
107 sets total! That's less than $1 a set!!!
*Deal excludes fonts and project sets.